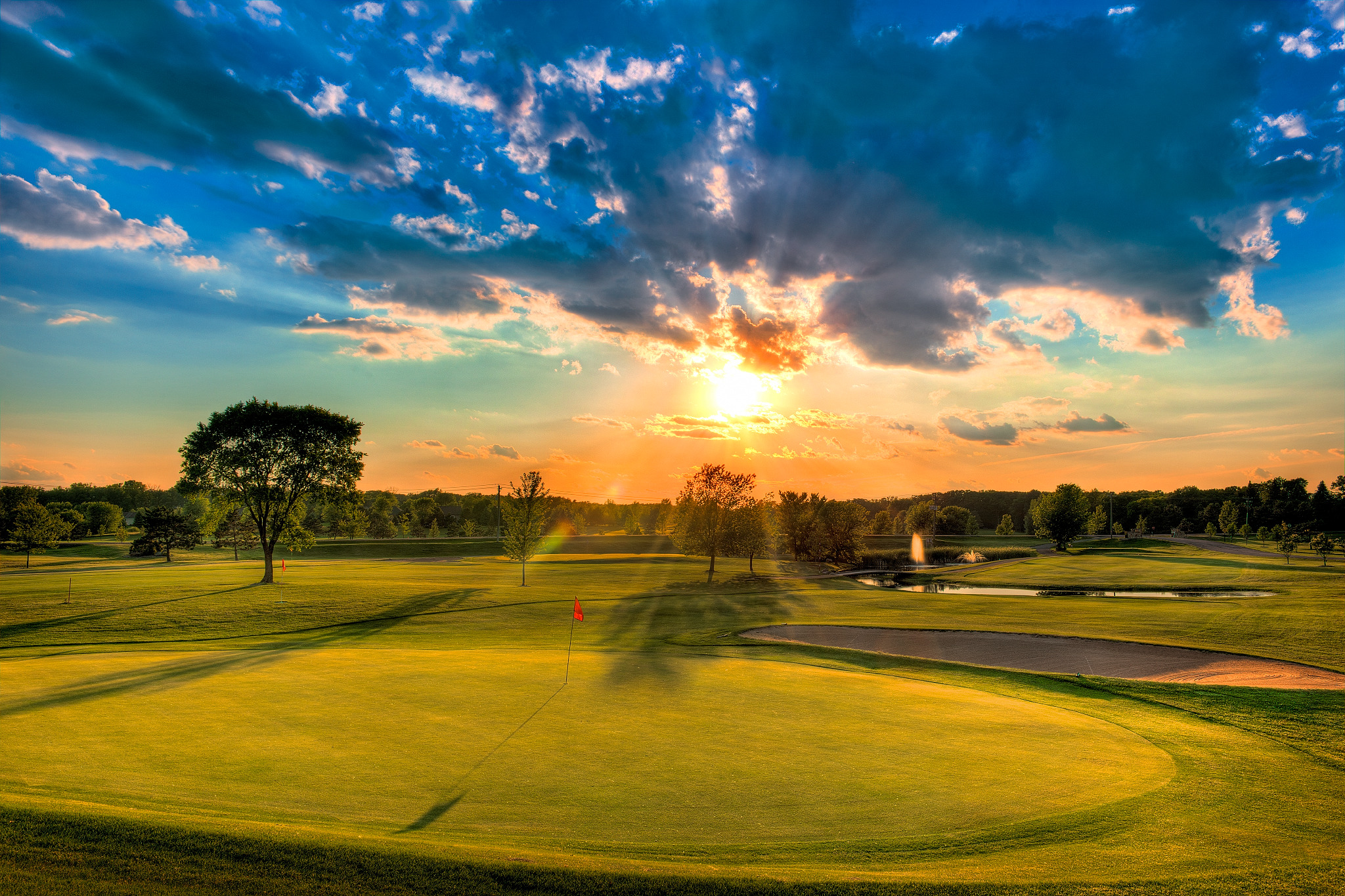 Helping Golfers Play More, Have More Fun, & Tee It Up in Local Golf Events since 1998.
TwinCitiesGolf.com is more than a golf website. We are community of more than 50,000 passionate golfers working together to play more golf, have more fun, and help grow the game. If you love golf, you're going to love TwinCitiesGolf.com.
fall rates at 50+ courses
The leaves are falling and so are prices. View fall specials at dozens of courses around Minnesota and Western Wisconsin. Check back regularly as we add additional specials throughout the fall.
play more golf. have more fun.
We believe golf can be a powerful vehicle to improve the quality of peoples' lives, develop positive communities, create/ build/ nurture life-long relationships & make the world a better place.
Looking for individual & team golf events? Big Prizes. Big Fun. Weekly events hosted all year round.
Minnesota and Western Wisconsin offers more than 400 golf courses for you to enjoy. We list them all.
Tee it up unlimited golf at more than 100 golf courses for only $55/month with TCG's Public Country Club
Save time by finding links and phone numbers to book tee times for every golf course in Minnesota and Western Wisconsin.
Don't be a sandbagger. Get an official USGA GHIN handicap card & 18 golf passes for only $44.99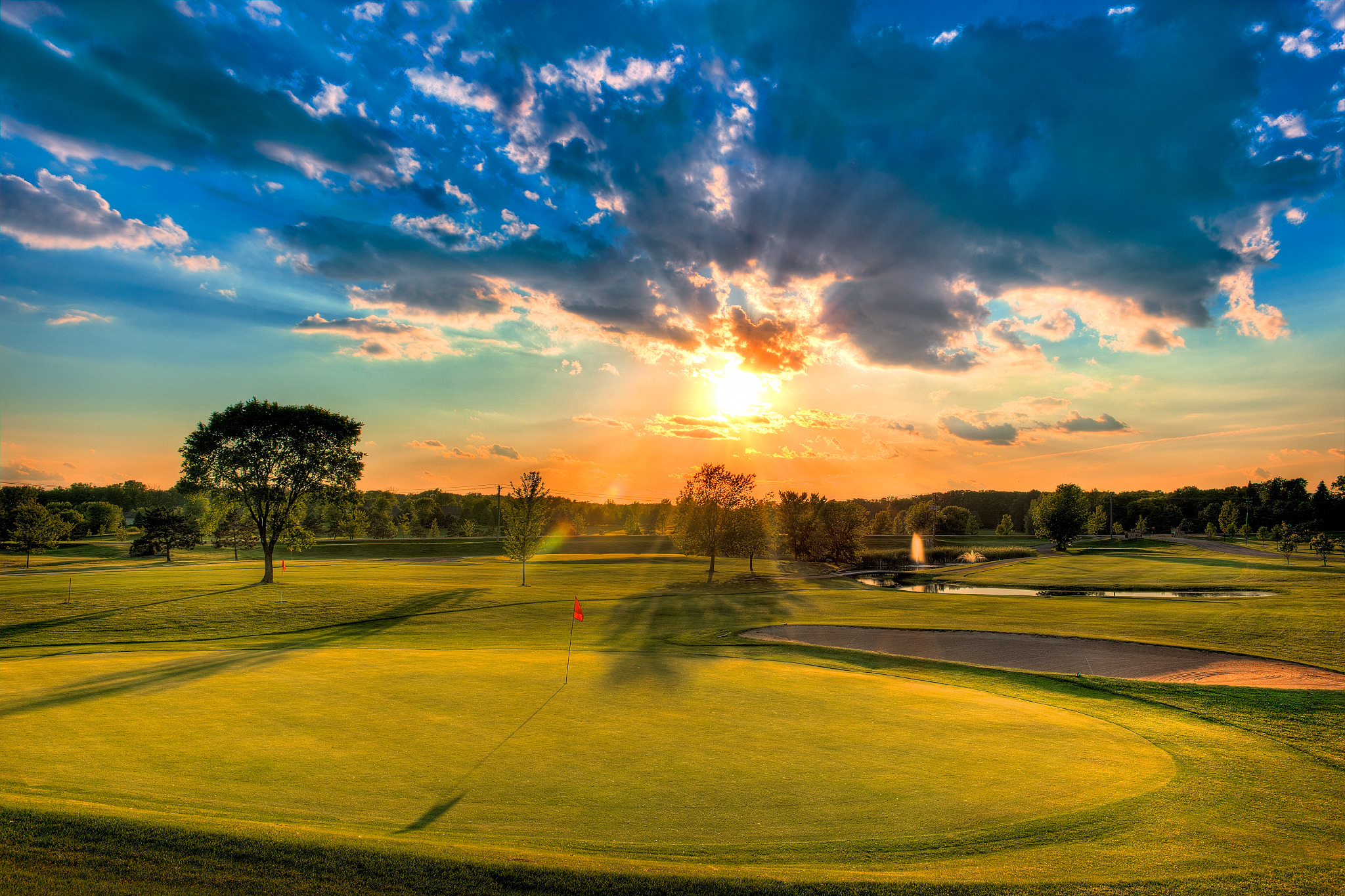 Want to Play More? We bring you all the best ways to save so you can spend more time on the tee.
We eat, sleep and drink golf. If it's happening in Minnesota, we'll share it with you.